Nov. 22, 2022
cryoRaman Honored at R&D 100 Awards Ceremony
The groundbreaking cryogenic Raman microscope won in the Analytical/Test category.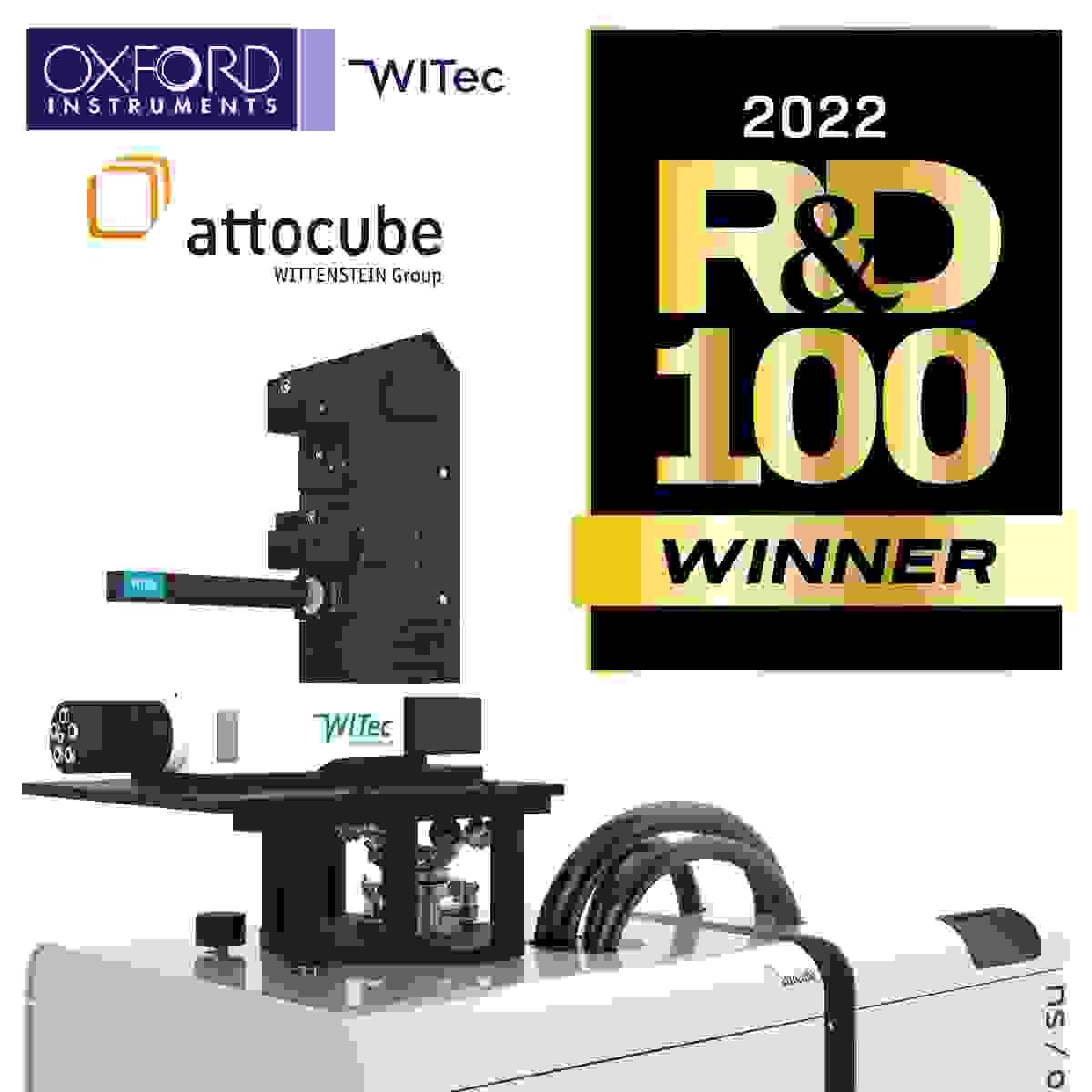 WITec Co-founder and Managing Director Dr. Joachim Koenen attended a gala dinner in Coronado, California to receive a 2022 R&D 100 Award for the cryoRaman very low temperature molecular imaging system. This instrument, created in cooperation with technology partner attocube systems AG, was deemed one of the year's most innovative commercial product introductions.
The R&D 100 Awards, organized by R&D World magazine and often regarded as "The Oscars of Innovation," is a program that celebrates new devices and materials for their technological significance. A panel of expert judges reviews submissions from across the industry and the Analytical/Test category recognizes laboratory advancements specifically.
"We're very proud of cryoRaman, it's an innovation in the truest sense. The capability it provides to the researcher simply didn't exist before," said Dr. Koenen. "We're very grateful to our development team for their hard work, our partners at attocube for their exceptional cooperation and to R&D World for this great distinction."
cryoRaman integrates a Raman microscope with a cryogenic sample chamber to enable high-resolution chemical characterization at extremely low temperatures and in strong magnetic fields. This unique and versatile combination will benefit many leading-edge areas of research, including investigations of phase transitions and novel 2D materials.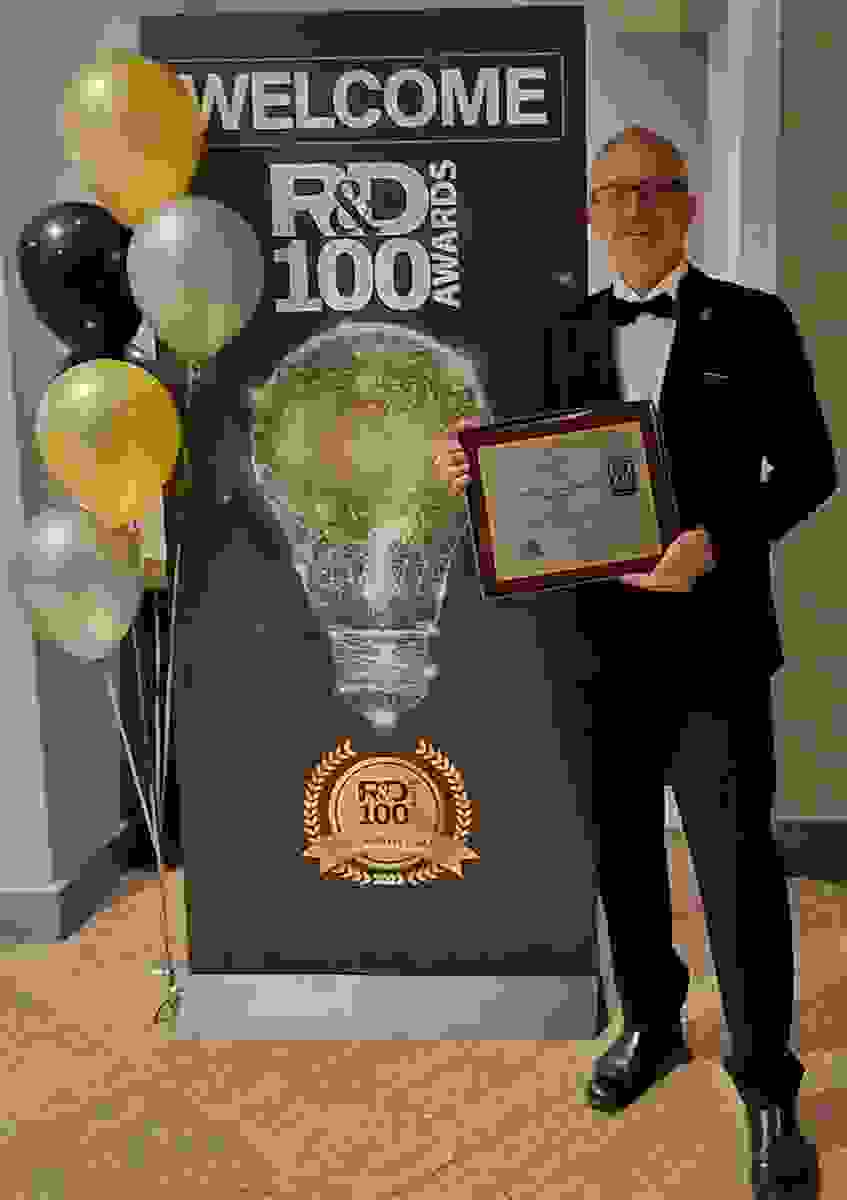 About WITec

WITec GmbH pioneered 3D Raman imaging and correlative microscopy and continues to lead the industry with a product portfolio that offers speed, sensitivity and resolution without compromise. Raman, AFM and SNOM microscopes, select combinations thereof, and WITec-developed Raman-SEM (RISE) instruments can be configured for specific challenges in chemical and structural characterization through a modular hardware and software architecture with built-in capacity for expansion. Research, development and production are located at WITec headquarters in Ulm, Germany, and the WITec sales and support network has an established presence in every global region. In September 2021, WITec became a member of the Oxford Instruments Group, bringing technology leadership in Raman microscopy to its extensive portfolio of businesses.
About attocube
attocube systems AG is a leading pioneer for nanotechnology solutions in industry and research. The company develops, produces and distributes components and systems for nanoscale applications such as precision motion, cryogenic microscopy, and nanoscale analytics. All products are manufactured in the NanoFactory, the company's headquarters in Haar, close to Munich. An international team of 200 physicists, engineers, software developers, and product designers work in close collaboration from conception through to delivery. attocube has sales offices in the US and a broad network of worldwide distributors, covering more than 40 countries and 4,000 customers.
Press Contacts

Download high-resolution pictures
WITec Managing Director Dr. Joachim Koenen at the 2022 R&D 100 Awards ceremony
cryoRaman: R&D 100 Award winner